About me
I'm a surrealist collage artist, I delight in crafting mesmerizing artworks that blend disparate elements into dreamlike compositions. My talent lies in seamlessly merging diverse visuals, creating a whimsical narrative that captivates viewers and transports them to ethereal realms. My passion for surrealism shines through my vibrant and thought-provoking creations.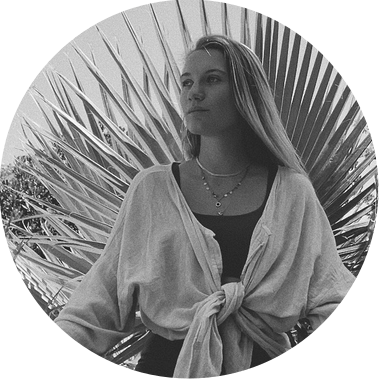 Contact
julesalexandra.art@gmail.com
+34 695 263 533
@julesalexandra.art
Shipping
Shipping estimates for your order range from 9 to 13 working days.
Please note that shipping costs and durations may vary depending on the destination.
To ensure timely delivery and efficient service, I collaborate with trusted third-party providers who handle the printing and shipping of my art prints.
Rest assured, I work diligently to deliver your order promptly and securely.
For any specific inquiries regarding shipping, feel free to reach out.